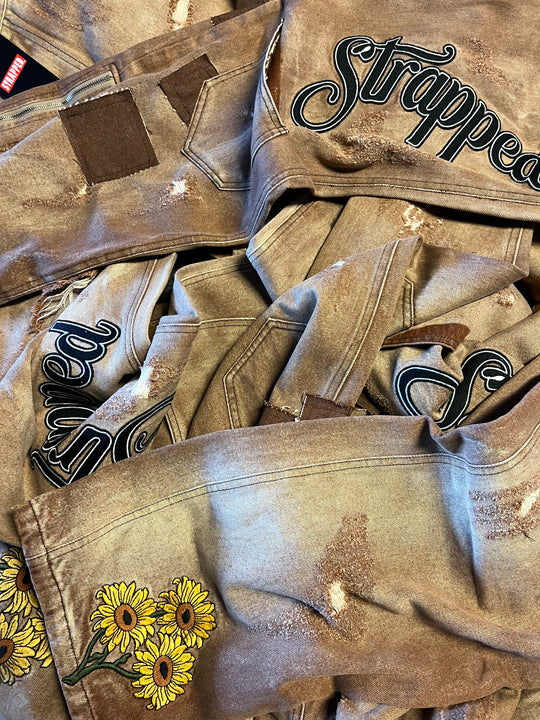 COUNTDOWN COMPLETE! NEW DROPS AVAILABLE NOW!
𝙎𝙏𝙍𝘼𝙋𝙋𝙀𝘿 /𝚜𝚝𝚛𝚊𝚙𝚝/ 𝚟. 𝙱𝚎𝚒𝚗𝚐 𝚙𝚛𝚎𝚙𝚊𝚛𝚎𝚍 𝚏𝚘𝚛 𝚊𝚗𝚢𝚝𝚑𝚒𝚗𝚐 𝚕𝚒𝚏𝚎 𝚙𝚞𝚝𝚜 𝚒𝚗 𝚘𝚗𝚎'𝚜 𝚙𝚊𝚝𝚑.
SHOP THE #1 DESTINATION FOR DOPE STREETWEAR.
Highlights Tan  embroidered logo at the chest Screen printed back chest pocket Cuban collar front button fastening short sleeves straight hem Composition Rayon 100% Washing...
View

Product